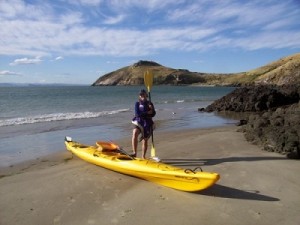 We offer you a chance to develop your own skills so you can experience more adventurous journeys and discover new places with your new skills. The ocean and inner harbours can be wild places.
We offer two courses an introductory and an intermediate. Our courses cover topics in equipment, rescue techniques, paddling techniques, ocean paddling, navigation, beach landings and negotiating surf.
The 2 day courses are run on demand so email [email protected] to book.
We require a minimum of 4 persons to run a course.
Contact us today find out when the next course will be running.